Domain Name Management Simplified
Through one simple API we can give you access to all TLDs, be it gTLDs, ccTLDs, IDNs, or new gTLDs. We have them all.
Become a reseller
Learn More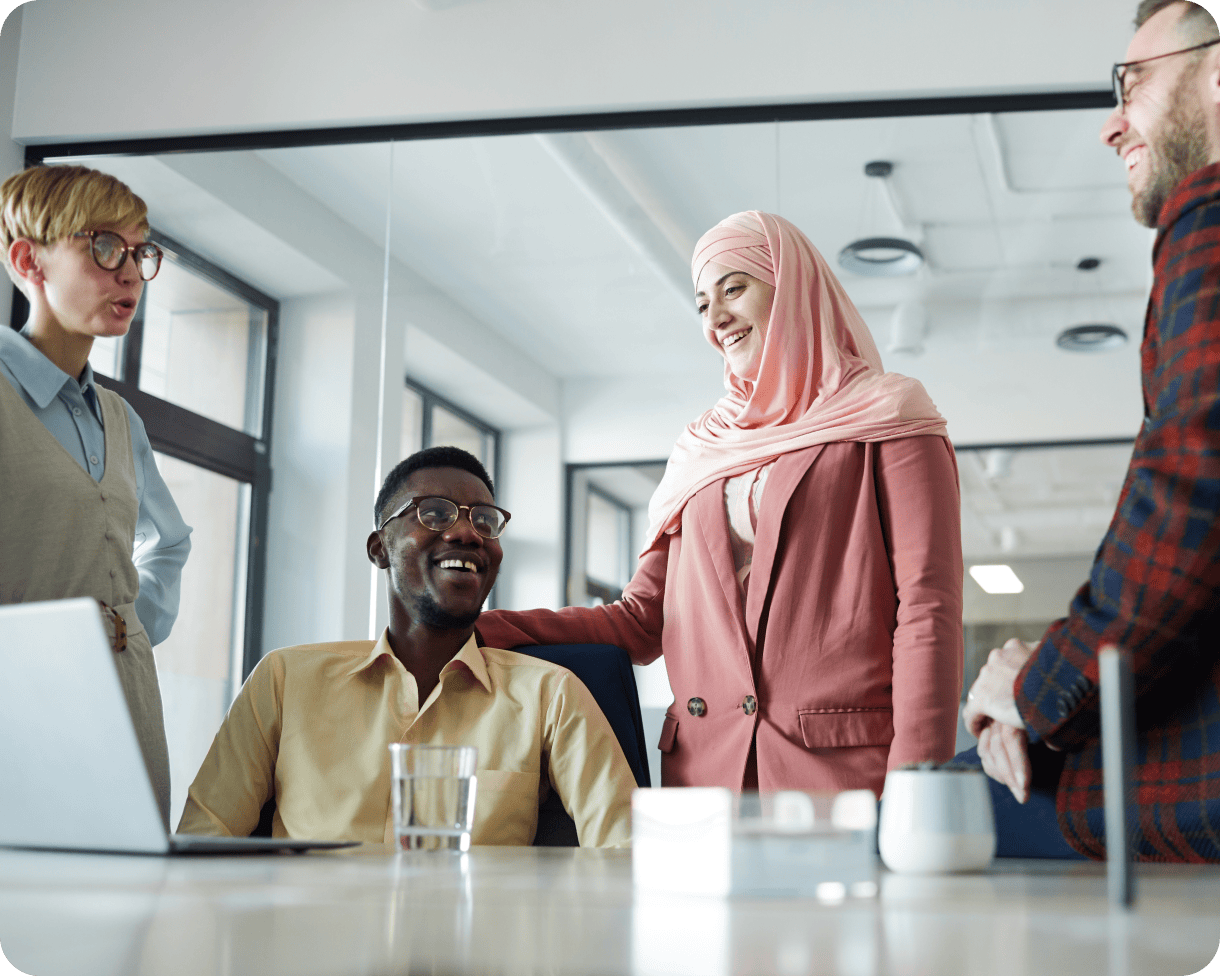 All TLDs
We are able to supply whatever TLD you are looking for; be it gTLDs, new gTLDs, IDNs, or ccTLDs.
Reseller Support
Be it technical partner support, or strategic advice on TLDs, we tailor it for your needs.
Domain Transfer Experts
Worried about transferring domains to Ascio? Dont worry, we have done this before.
Who are we?
Ascio Technologies is an ICANN accredited domain registrar and responsible for the provision of Domain Portfolio Management services indirectly through more than 600 domain partners.
These partners are based all over the world and they primarily include medium sized or larger telecom operators, webhosting companies, internet access providers and IP law firms. We work exclusively with premium partners, with a clear focus on providing the premium quality and exceptional service domain professionals need. Why not watch our short video to learn more.
Learn more about us
TLD Promotions
Ascio Domain Availability Checker